Canopy Installation
Commercial Construction - Canopy Installation in Oxford CT.
Residential Repairs- Garage Door Framing & Installation.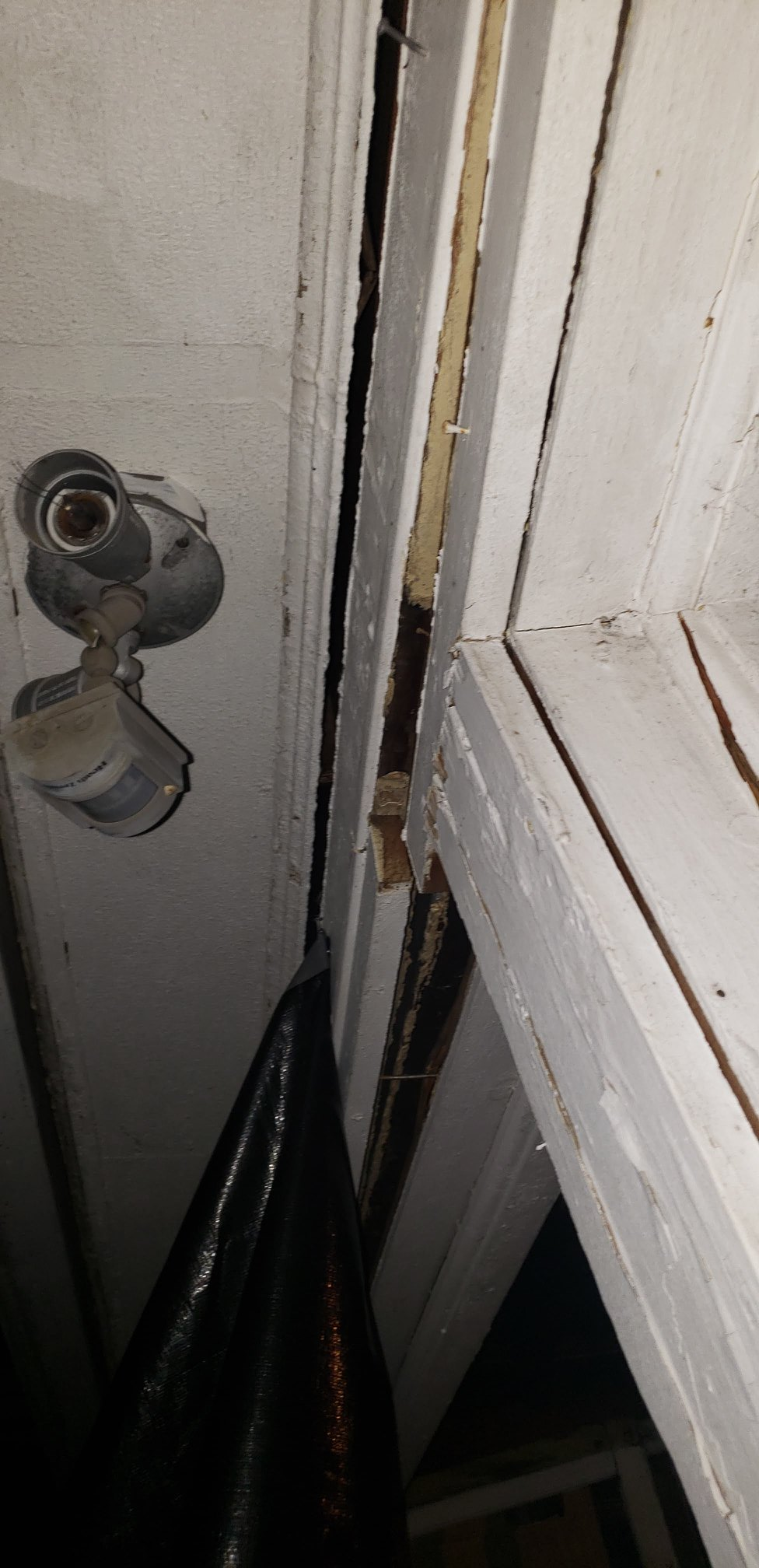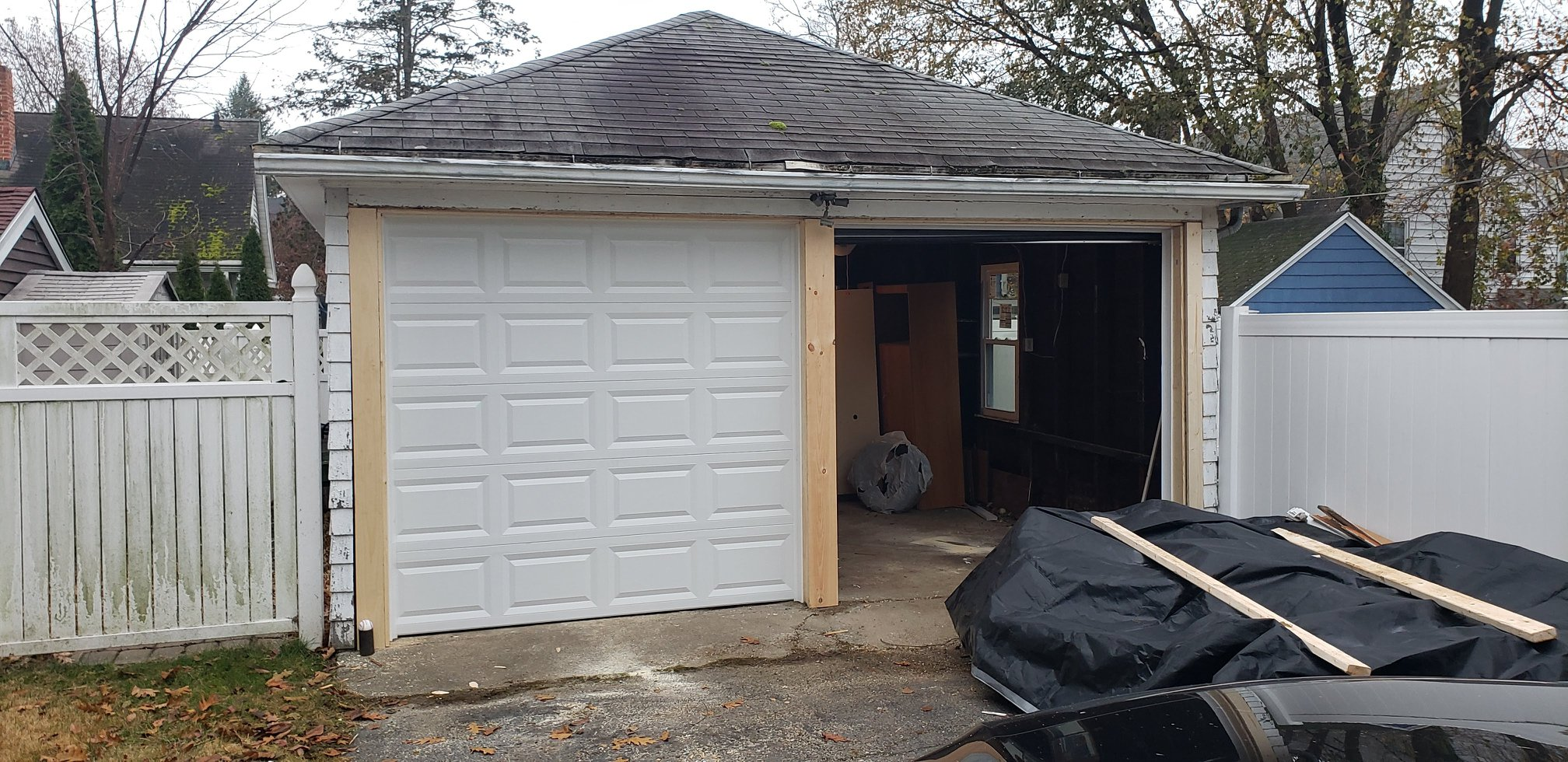 The Kitchen Remodel In Trumbull
Before during and after pictures our latest kitchen remodel in Trumbull.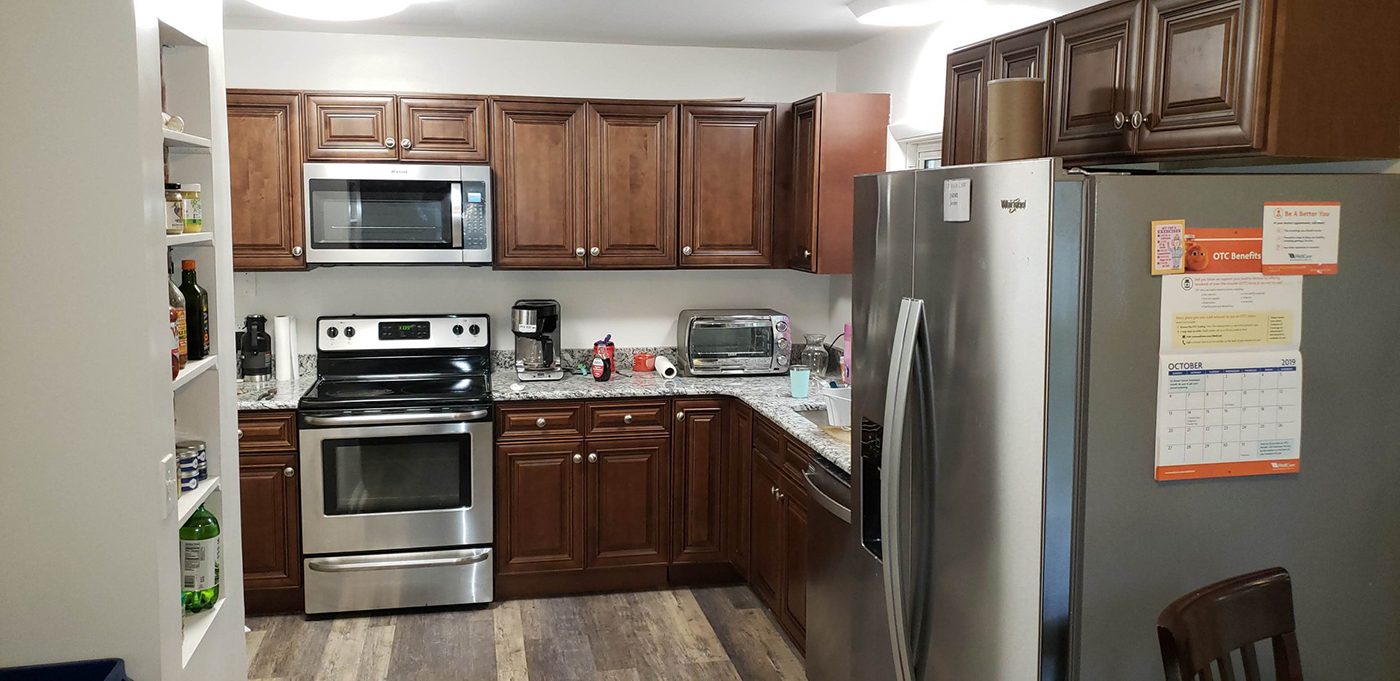 LunchBox Wax at Milford Marketplace
Major Transformation in Greenwich CT
Check out the transformation !!! We did the hardwood floor refinishing.
Westport Family Counseling
Remodeling Commercial Space In Westport CT.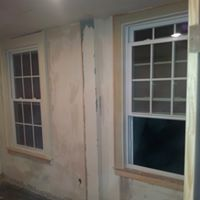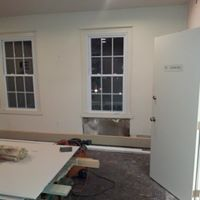 Remodeling Commercial Space in Trumbull CT.

Your custom form here